Hi i thought i would do this tag, even though is technically Autumn but i love ice cream any time of year
Lets get Started .....
Peanut butter - A long series you want to read but probably wont & why
The Sookie Stackhouse series
because i read the first one and enjoyed it
but i never got around to reading the rest of the series.
Chocolate- A book you would read over, and over, and over Again
My all time favourite book is
Vampire Academy by Richelle Mead
and i can and have re- read this book many times
Pistachio - A book with a green cover
The Statistical probability of love at first sight
has green grass background.
Strawberry - A book with the cutest romance
Fangirl by Rainbow Rowell
i love Levi and Kath's relationship it makes me melt.
Lemon - A book with a sour ending
Allegiant - veronica Roth
need i say more
Mint - A children's book you love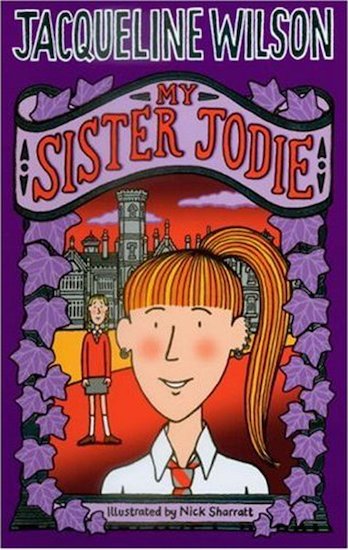 My sister Jodie by Jacqueline Wilson
Vanilla - Favourite Classic
Pride and Prejudice by Jane Austen
There is no competition i love this book and its character's and it will
forever have its place in my heart
Whipped Cream - a very long book you read really fast
City of Heavenly fire by Cassandra Clare
I stated this book at around 8am and finished it at about 9 pm in all honesty i thought it would take me a couple of days to read a
733 pg
book.
Until Next time
Peyton
xoxoxoxoxoxo