so the TMI tag has been around for a while now it time for the book edition and you can see the original video HERE . I first saw this tag on Jesse The Readers Channel and loved it so...
Lets get started .....
1) What fictional character has the best style?
Zoey Deutch as Rose Hathaway
Probably Rose Hathaway from Vampire Academy i love the red and black kind of bad-ass style
2)Your book girlfriend/boyfriend/ fictional crush?
my book boyfriend would have to be Mr Fitzwilliam Darcy
Matthew McFadden in the 2005 movie.
Collin Firth in the 1995 BBC mini series
3)Ever loved a character but than started hating them?
No, it takes me a long time to love a characters, it very rare if i love them instantly so i don't really have this problem.
4)Biggest/Longest book on your shelf?
Les Miserables
5)Heaviest book on your shelf?
Chronicle of the 20th century - Longman chronicle
6)Do you have any book posters?
Yes i have Vampire Academy and The fault in our stars.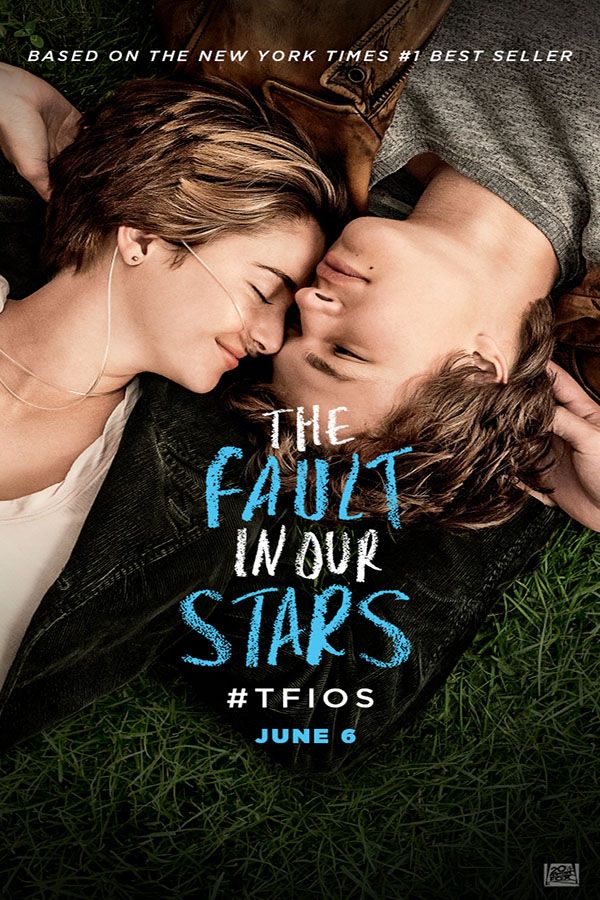 The Fault in Our Stars 2014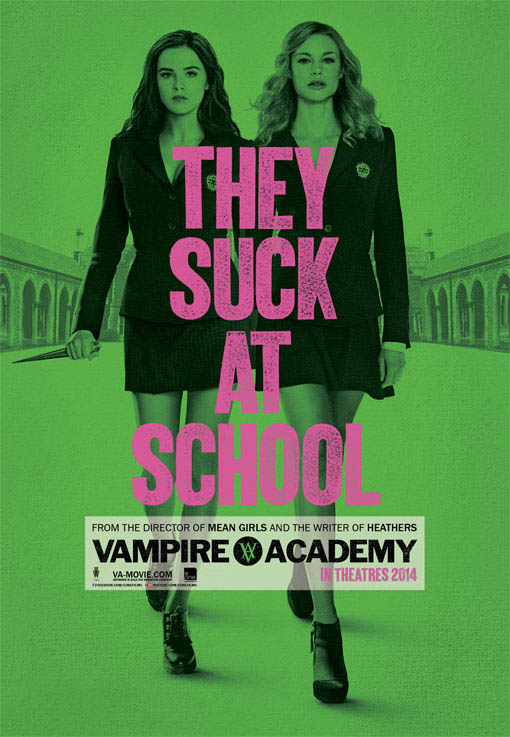 Vampire Academy 2014
7)Do you have any book themed jewelry?
Nope.
8)Book OTP?
Rose and Dimitri from Vampire Academy
9)Favourite book series?
I think I'm following a theme here obviously its Vampire Academy - Richelle Mead
i love this series any time i read it just makes me so happy i cant explain it.
10)Favourite Book-to-movie soundtrack?
Most defiantly Pride and Prejudice i love the piano and just everything how it corresponds to each scene and adds instead of takes away from the atmosphere.Listen on YouTube
11)A book story you miss/ wish would continue?
Twilight mainly because i would love to see the Jacob / Edward dynamic with Nessie growing up, and Jacob's changing feelings.
12)Favourite stand-alone?
This is kind of a hard decision but probably The fault in our stars - John Green. I do love that book but i have so many other favourites as well.
13)Since when do you read books?
I first started reading books at around 6 but i was kind of a snob and only read 1 author and that was Jacqueline Wilson i collected all her books and loved them then i stopped for around 3yrs and in November of 2009 i picked up Eclipse - Stephenie Meyer and haven't looked back since.
14)Which Hogwarts house are you in?
Ravenclaw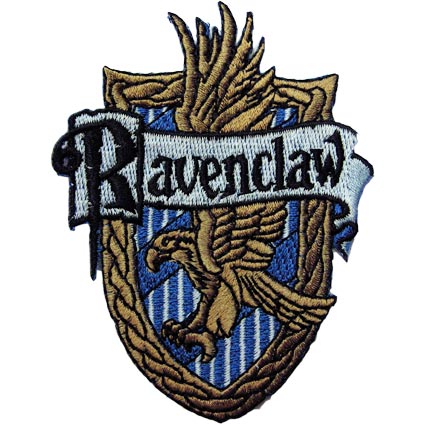 15)Quality you look for in a book?
A good plot and likable characters.
16)Favourite book quote
"In vain have I struggled. It will not do. My feelings will not be repressed. You must allow me to tell you how ardently I admire and love you."
― Jane Austen, Pride And Prejudice
17)Favourite author?
No Question Richelle Mead
18)Favourite book cover?
Isla and the happily ever after - Stephanie Perkins
19)Action or Romance?
All though i love action it would have to be romance it makes me happier and i fly through them.
20)Where do you go when a sad moment happens?
i usually either put the book down and do something else for a while or i just carry on.
21)How long do you need to finish a book?
i really depends on the book say like Throne of glass - Sarah J Maas took me 5 days where as wait for you - J Lynn took me less than 1 so it depends on the length and if I'm interested n it.
22)How long is your mourning period?
i don't really mourn books because i have so many that i don't really need too.
23)Least favourite Book?
Hideous Exuberance - Stephan C Bird
i got this for review but in some part i found it Homophobic and it just was not my cup of tea.
24)Turn on in a character?
mmm probably loving, caring , sarcastic at times, a good sense of humour and protectiveness.
25)Turn off in a character?
probably Lying, Unkindness, just general being a D**khead pretty much.
26)Reason i joined Book Blogging?
Because i love books and i want to share that with the world.
27)Name a scary book?
The Diviners - Libba Bray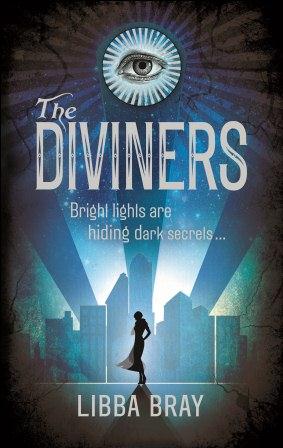 28)Last book that made you cry?
probably The fault in our stars - John Green
29)Last book that you gave 5 stars?
Stay with me - J Lynn


30)Any favourite book titles?
Yep, The Statistical probability of love at first sight & beautiful disaster.
31)Last book you read?
Stay with me - J Lynn
book #3 in the Wait For You series
32)Book you're currently reading?
Blood of Olympus - Rick Riordan
book #5 in the Heroes of Olympus series


33)Last book adaptation you watched?
The Maze Runner originally written by James Dashner
it was good cannot wait for the next one.
34)A book character you always wanted to talk to?
Probably Richard III from The Cousins War Series by Philippa Gregory compared to Shakespeare's Richard hes dramatically different.
35)An author you always wanted to talk to?
Jane Austin, I Love her writing and would love to know what that era was really like from someone that lived in it.
36)Favourite Book snack?
I really want to try ambrosia, because i want to know what it would taste like to me.
37)Book world you want to live in?
the Tudor court because its one of the most intriguing places to read about, especially when Phillipa Gregory write about it.
38)Book world you DON'T want to live in?
The Hunger Games i would not last 5 seconds in the arena i would fall of the podium at the start.
39)Last time you smelled a book?
TODAY.
40)Weird insults used in books?
don't know any, well none that i can think of at this moment.
41)Favourite romance book?
Anna and the French kiss - Stephanie Perkins


42)Do you write?
sometimes mainly on NaNoWriMo.
43)Favourite magical item?
I really want a Wand.
44)Your quidditch position?
Chaser
45)Name a song you connect to a book
Dark side - Kelly Clarkson to the end of Shadow kiss SPOILER ***

when Rose takes Lissa's Darkness and the darkness makes Rose go crazy and show her Dark Side
46)Favourite book related chat up line?
"I'm beginning to think cookies is a code word for something else."

"Maybe it is." He tugged on my bag again as he took a confident step back, forcing me down another step. "And just think about it. If cookie was a code word, whatever it symbolises, it's been in your mouth, sweetheart."
― J. Lynn, Wait for You
47)Have you ever used it?
No.
48)Favourite book fandom?
Harry Potter. but there are so many more.
49)How many books do you own?
506 books,
91 in my wardrobe (book i never read and duplicates)
135 on my TBR shelves
280 on my Read shelves
50)Who do you tag?
Anybody and Everybody
Happy Reading
Peyton Fox