Hi,
So i am kind of in my element here i love Historical books i am a history geek, so this was so fun for me to chose my top 5,
Lets Get Started
In no particular order ...
5)
The Diviners - Libba Bray
The Diviners is set in New York in the 1920's and revolves around a girl who moves from Ohio to live with her Uncle in New York City, the history aspect is so much fun for me because i don't know much about American history and the culture so it was a lot of fun to read about.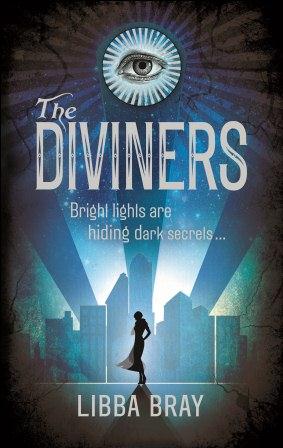 Stormbird - Conn Iggulden
Stormbird is book one in the Wars Of the Roses series and takes place in England in the 1400's where King Henry VI rules over England, but being King is never an easy job when your own cousin tries to push you out of power and claim the crown for himself. England's history is a violent, bloody battlefield of murder, treachery, and greed. A MUST READ.
The White Queen - Philippa Gregory
The White Queen takes place in the same time period as Stormbird but where Stormbird is told from Male POV The White Queen is told from female POV so its fun to get both sides but i will say Philippa Gregory's writing is more fictional than truth.
The Confession's of Katherine Howard - Suzannah Dunn
This book follows two girls both named Katherine, The two girls are best of friends and live with there governess, but when Katherine Howard the more outgoing of the girls becomes Henry VIII 5th wife they must keep the secrets of the sins that they delved into while just mere girls.
Anne Frank Diary of A Young Girl - Anne Frank
This book is obviously not fiction, its a heart wrenching story of family and Friend who in a time of fear and war come together to protect each other, i think even if you don't like historical books, you should read this because it give you an understanding of how life was just 74 years ago.