Hello, so this weeks Top 5 Wednesday is all about books you are intimidated by, i found this quite hard because i don't really get intimidated by books but i managed to find 5 so lets get started ...
5. The Host - Stephenie Meyer
I have had this book for a long time and everyone says how good it is but i tried watching the film and couldn't get into it so i just feel really intimidated by the fact i have no clue if its actually good or not.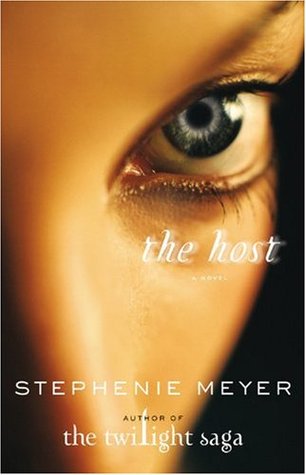 4. The Book Thief - Markus Zusak
The exact same reasons as The Host except i loved the film and don't know if the book is going to live up to it.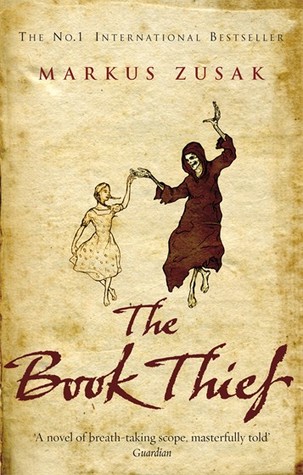 3. Les Miserables - Victor Hugo
Have you seen the size of this book it is huge and the idea of reading that books makes me feel kind of sick
2. Jane Austen Barnes & Noble Leather Bound Edition
Its so beautiful i don't want to ruin it by reading it and also the size makes me sweat when i look at it.
1. The Plantagenet's - Dan Jones
The SIZE of this book kind of kills me because i really want to read it but i just cant bring myself to.
Here is the goodreads page