Hello, and welcome back this is one of my new years resolutions to get back to blogging, so lets stop my waffling and get straight into the list.....
Always and Forever, Lara Jean - Jenny Han
To all the Boys I've loved before #3
I was so excited when i found out about this i loved the first two and they are perfect reads for the summer.
Throne of Glass #6 - Sarah J Maas
I haven't actually read book #5 yet because i have been in a really bad reading slump but this book was always going to be on my most anticipated list.
A Kings Obsession - Alison Weir
Six Tudor Queens #2
I read and loved the first book and considering that the last book managed to make me dislike Anne i really wonder how this book is going to make me feel about her.
The Ship of The Dead - Rick Riordan
Magnus Chase and the Gods of Asguard #3
This was always going to be on the list along with any other book Riordan releases i maybe 22 this year but these books never fail to put a smile on my face.
The Dark Prophecy - Rick Riordan
The Trials of Apollo #2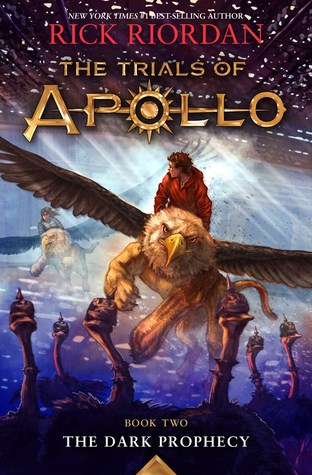 Riveted - Jay Crownover
Saints of Denver #3
Last year Jay Crownover became an auto-buy author for me and i cannot wait for this book, i need it in my hands right now.
Henry - Tony Riches
Tudor Saga #3
I have been waiting for this for a while now, i love the way Riches writes i have reviews up of the first two books in this series and i delved deeper into the way he writes so i will not go into it now but i cannot wait for this one.
Forever Geek - Holly Smale
Geek Girl #6
I cannot believe that this wonderful series is ending, i hope it ends the way i want it to and she ends up with the person i want her too because i have dedicated a couple of years to this series now and i just feel so torn i want it now but at the same time i don't want this series to end.
Lord of Shadows - Cassandra Clare
The Dark Artifices #2
This really doesn't need any explanation.
After The Game - Abbi Glines
Field Party #3
I love Abbi Glines,she is my main Auto buy author and this year is going to be so good she has gone back to self publishing apart from this series this series is going to stay with a publishing company but the way this book was set up in the last one i can tell it is going to be one hell of a book.
Like A Memory - Abbi Glines
This has been an anticipated book for me since 2014, when Until the End came out, we finally get a book that being my two favourite series together reading the synopsis and the two excerpts that were released today, i have been crying my eyes out because i have a feeling this is going to be an emotional rollercoaster and i will be doing a post later in the month on my theories about what is going to happen.
Tell me your favourites in the comments
Until Next Time
Happy Reading