Hi,
So the 7 deadly sins tag was created by BookishlyMalyza
So Lets Get Started...
GREED What is your most inexpensive book? What is your least expensive book?
Most Inexpensive Books Is
If You Could See Me Now - Cecelia Ahern - 50p
Most Expensive Book Is
The World of Ice & Fire The Untold History of Westeros And The Game Of Thrones - George R R Martin -

£30
WRATH—What author do you have a love/hate relationship with?
Rick Riordan because i love all of his Percy Jackson books but his other books put me too sleep.
GLUTTONY—What book have you deliciously devoured over and over with no shame whatsoever?
Vampire Academy - Richelle Mead
I have read this book too many times to count.
SLOTH—What book have you neglected reading due to laziness?
The Plantagenet's - Dan Jones
Because its 601 pages and i just know some of it is going to pretty boring.
PRIDE—What book do you most talk about in order to sound like a very intellectual reader?
Pride & Prejudice - Jane Austen
Because its my favourite classic.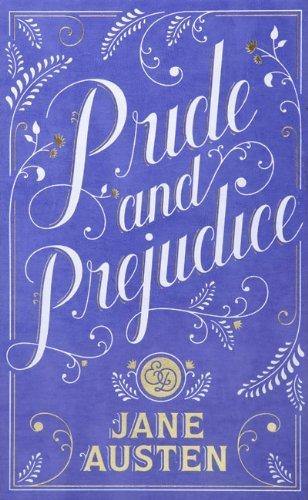 LUST—What attributes do you find most attractive in male or female characters?
An Amazing Wit and Personality
ENVY—What books would you most like to receive as a gift?
I need The Last Hours Trilogy even though its not released yet i still need it. OK ill settle for the matching hardcover set of The Mortal Instrumentts and The Infernal Devices.