Hello and Merry Christmas,
So this tag was created by lucythereader
And lets get started...
QUESTIONS:
1. Pick a book with a wintry cover.
A Breath of Frost - Alyxandra Harvey
2. Pick a book you're likely to buy as a present.
Pride & Prejudice - Jane Austen
3. Pick a festive themed book.
My True Love Gave To Me - Stephanie Perkins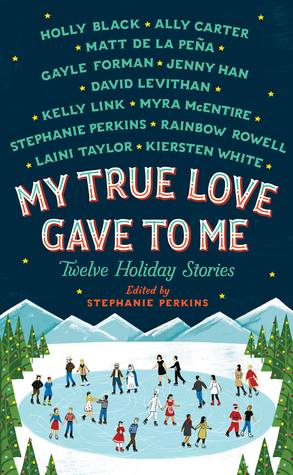 4. Pick a book you can curl up with by the fireplace.
Harry Potter & The Philosophers Stone - J. K. Rowling
5. Pick a book you you want to read over the festive period.
Christmas Cookie Club - Ann Pearlman
6. Pick a book that's so good it gives you the chills.
Silver Shadows - Richelle Mead
7. Pick a book going on your Christmas wish list.
Jane Austen Barnes & Noble Leather Bound Edition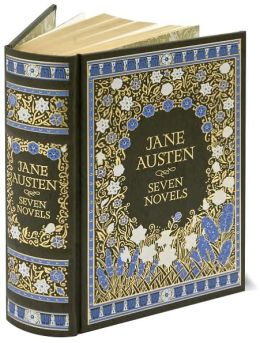 Merry Christmas & a Happy New Year
Peyton