Hello and Merry Christmas,
So the Grinch book tag was created by Thoughts on Tomes
There is not much to say except you cannot pick villains. So lets get started ...
1. Half of the lights on the Christmas tree are burnt out : Name a book/series/character that started out good but then went downhill
Adam from Shatter Me by Tahereh Mafi, i was firmly TEAM ADAM in Shatter Me But as the series got on he, just annoyed the hell out of me and i couldn't even read his novella.
2. Annoying Great Aunt Sally who will not leave you alone : Name a book that you didn't enjoy, but everyone else seems to love so it never goes away
Eleanor & Park - Rainbow Rowell, i loved Fangirl by Rainbow Rowell so i gave this book a try it took me 22 days to finish this book because i couldn't connect with the characters and i didn't like the way it was written.
3. Your pets keep knocking over the Christmas decoration : Name a character that kept messing things up for everyone else (can't pick a villain!)
Aspen from The Selection series, Really the only thing he messes up is Americas head about her feeling for him and also at the same time her feeling for Maxon as well.
4. You hear your parents putting out the presents and learn Santa isn't real: Name a book you were spoiled for
Last Sacrifice - Richelle Mead, I was spoiled when i saw who the murderer really was but it didn't ruin the book for me.
5. It's freezing outside: Name a main character you just couldn't connect with
Bella Swan - Twilight, Because i love the book but please i hate main female characters who depend on a man to save them, and she is a prime example like when she falls apart in New Moon its a disgrace to the female race.
6. Mariah Carey's 'All I Want for Christmas is You' and it's giving you anti-romantic feelings : Name a couple you couldn't stand
i Love Them separately and with the partners they are with now and because of this relationship Spirit bound is my least favourite book so The couple i couldn't stand is Rose & Adrian from The Vampire Academy Series.
7. That scratchy homemade wool sweater you got for Christmas years ago but won't get rid of : show some books that have been sitting on your shelves for a while, and you aren't motivated to read, but you don't have the heart to get rid of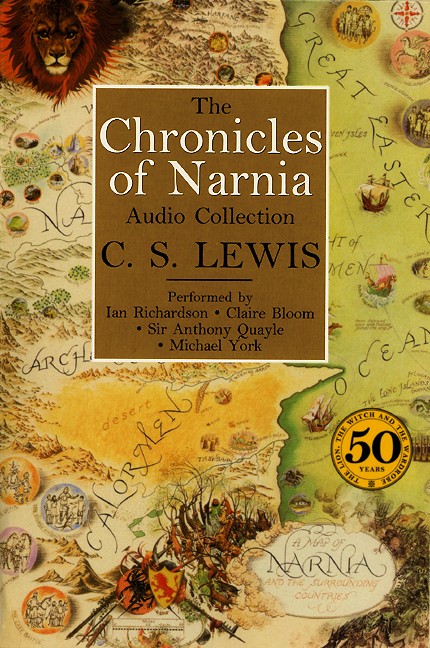 8. Grandma Got Run over by a Reindeer: Name a character death you still are mad about (warn people for spoilers! You can also use TV or movie deaths)
Mine is from Greys Anatomy even almost 3 years later I'm still very sad about Mark & Lexie's death, i mean they just got back together and then they go and die, i mean COME ON
9. The malls are overly crowded with holiday shoppers: Name a series that has too many books in it/went on too long
Morganville Vampires - Rachel Cain, i mean its got 15 BOOKS that was a struggle to get through but i did it in the end.
10. The Grinch : Name a main character you HATE (No villains again!)
Zoey Redbird - The House of Night, OK so she did redeem her self in the last book but from the 4th to the 11th book i wanted to kill her she just got on my nerves so much but i was invested in the series and i need t finish it.
Merry Christmas and a Happy New Year