Hello, so i was perusing around some book blogs and stumbled upon this tag and thought it seemed fun, so i thought i would do it....
1. Do You Have A Certain Place At Home For Reading?
2. Bookmark or Random Piece of Paper?
3. Can You Stop Reading or Do You Have To Stop After A Chapter?
4. Do You Eat or Drink While Reading?
I Drink, i don't tend to eat because of fingerprints and its just difficult to read one handed
.
5. Multitasking? TV or Music While Reading?
I don't mind having the TV on in the background but i prefer having Country Music on instead.
6.One Book At a Time or Several At Once?
Several (I am currently reading 3 books)
7. Reading at Home or Everywhere?
At Home, i cannot really concentrate when there are crowds around.
8. Reading Out Loud Or Silently In Your Head?
9. Do You Read Ahead, or Skip Pages?
Yes & Yes, and i hate myself every time.
10. Breaking The Spine or Keeping It New?
Keep it new, but UK paperbacks are really tightly bound and glued so sometimes it is difficult to keep the spine breaking.
11. Do You Write In Your Books?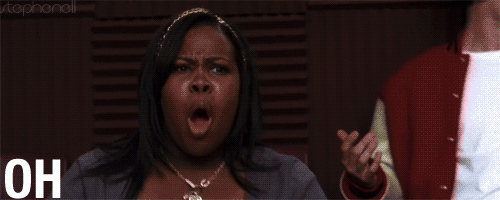 READ A BITS
1. When Do You Find Yourself Reading? Morning, Afternoon, Evening, or Whenever You Get The Time?
2. What Is Your Best Setting To Read In?
Quiet, with soft music in the background.
3. What Do You Do First, Read or Watch?
Read, but sometimes i watch first, like with Orange is The New Black, and the Book Thief i watched before reading.
4. What Form Do You Prefer, Audiobooks, Ebooks, Physical Books?
Physical or ebooks i can do, but i hate Audiobooks with a passion.
5. Do You Have A Unique Habit When Reading?
6. Do Book Series Have To Match?
No, But i love it when they do.
So that was the Reading Habits Tag i hope you enjoyed...
Until Next Time
Happy Reading