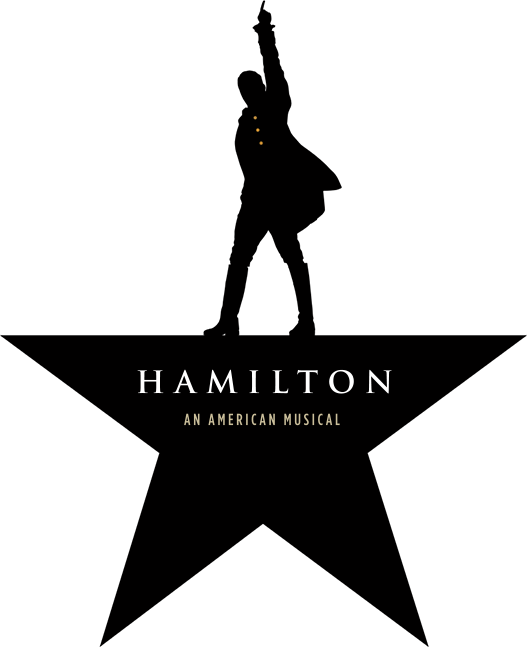 Hello, so in honour of Hamilton Tickets for the West End production going on sale the end of last month and that fact that i got tickets for June 2018 i decided to do this tag that was created by Maureen Keavy so lets jump right on in....
Book world you would put yourself in
is there actually any other answer out there.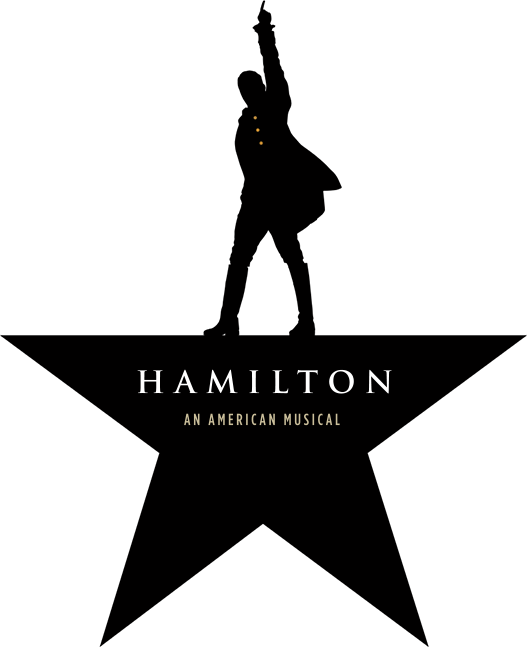 The Schuyler Sisters:
Underrated Female Character
Harriet Manners
Harriet is a underrated character, because she is a strong female but because of her socially awkwardness she is always looked over.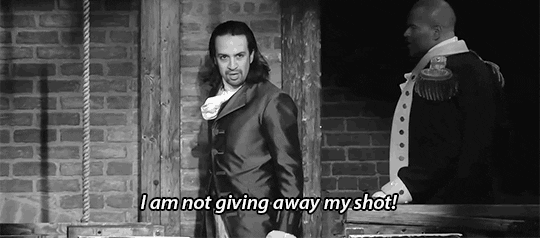 My Shot:
A character that goes after what they want and doesn't let anything stop them
Voldermort
It seems strange to choose a Villain, but if you think about it he wanted world dominance and he literally tried to kill a baby to get his way.
A character you wish was still alive [spoilers!]
Ned Stark
I just think so much of the war would not have happened the way it did and a lot of things wouldn't of happened if he would have lived.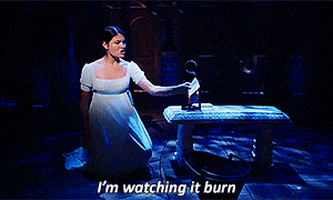 The most heartbreaking end to a relationship you've ever read [spoilers!]
Rose & Dimitri in Blood Promise


You'll Be Back:
Sassiest villain
Nan - Rosemary Beach
She is a villain and she can be Sassy with a capital S most times.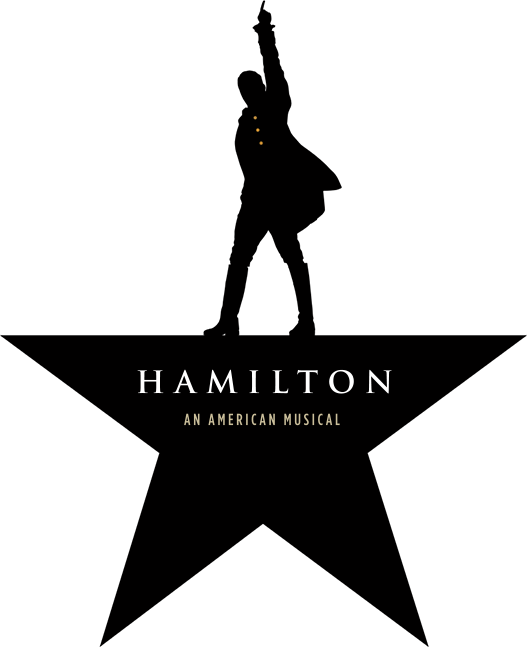 The Reynolds Pamphlet
A book with a twist that you didn't see coming [spoilers!]
Once She Dreamed Part Two - Abbi Glines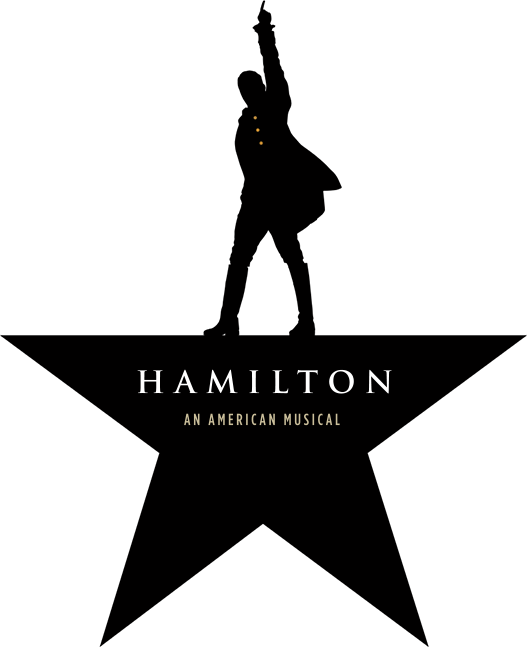 Non-stop:
A series you marathoned
Sea Breeze - Abbi Glines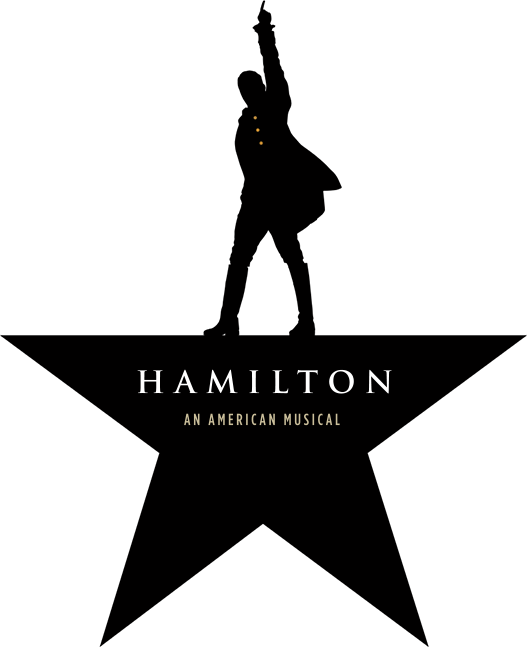 Satisfied
Favourite book with multiple POVs
The Mark of Athena - Rick Riordan
Who Lives, Who Dies, Who Tells Your Story:
A book/series you feel like will be remembered throughout history
Harry Potter
Once more there really isn't any need for an explanation because it is such a timeless book that will be read by generations.
Bonus Questions
1. Helpless: A relationship you were pulling for from the very start
-
Rose & Dimitri - Vampire Academy
2. Ten Duel Commandments: Favourite fight scene
-
Battle of Bosworth - Ravenspur
3. Say No To This: Guilty pleasure read
-
Rosemary Beach - not really guilty more pleasure
4. What Comes Next: A series you wish had more books
-
Harry Potter
5. Right Hand Man - Favourite BROTP
-
Will and Jem from The Infernal Devices
6. What'd I Miss: A book or series you were late to reading
-
Harry Potter - i didn't
read it until 2010
So that is it for the Hamilton Tag, feel free to do it yourself it is a lot of fun.
Until Next Time
Happy Reading