Hi,
so this Top 5 Wednesday is about Female Characters so here is my top 5
Coming in at number 5 is
Elizabeth of York, from the Cousins war series by Philippa Gregory.
we don't know much about her Historicaly she is called the forgotten queen, because nobody remembers her, even though she was a Kings daughter, then a Kings sister, then a Kings niece and finally a Kings wife. When she is born in the second book you see her grow up and contend with her father dying, her brothers being put in the Tower and then murdered, her uncle seizing the throne and then consequently falling in love with him then finally having to marry his killer, she is such an amazing character to read.
4)
Elizabeth Bennet - Jane Austin - Pride and Prejudice
i love her character development throughout the book and just her mannerism like most women of that time period would never pick up a book i love that about her shes different and opinionated for a women in her time period.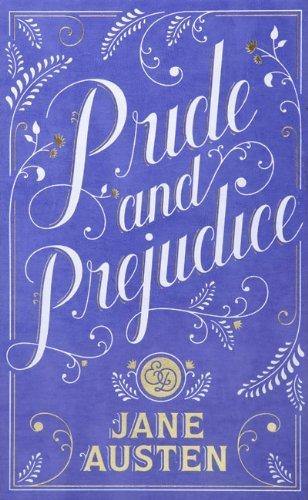 3)
Tessa Grey - Cassandra Clare - The Infernal Devices
Tessa has to deal with a lot, she moves to a completely different place from New york to London and then is forced to do what two women who say her brother is a captive want. i could not move to new york from London now let alone in the 1800 and go through everything she does and still be sane.
2)
Celena Sardothian - Sarah J Maas - Throne of Glass
What Celena has dealt with from finding her parents murdered and then becoming an assassin, then spending a year in the mines she is such a strong character that just makes you feel sorry and happy for her at the same time.
And my Number 1 is ....
Rose Hathaway - Richelle Mead - Vampire Academy
i love rose i have loved her from the very first chapter of the very first book she is so sassy, sarcastic, bad ass, and just so damn amazing. she was dropped at the academy at 4 and her mum only visited a handful of times and that affected her a lot she never knew who her dad was. so she raised her self and became friend with Lissa, in kindergarten and then later psychical bonded to Lissa she became the best guardian she could be. she is fierce and protective, and someone who you would want on your side than against.