So this week I could have chosen a ton of books so I chose books that are on my bookshelves otherwise I would be here all day trying to decide.
So lets get started...
5. The Hobbit - J R R Tolkien
I got this book in a box set for Christmas of 2013 and have put it on my TBR pile countless time but never got around to it. It's an extremely popular book and i really want to read it soon.
4. Day's of blood and starlight - Laini Taylor
I got this book after Christmas of 2014 and I really enjoyed the first book and need to get back into this series it takes a while to understand the world. But I really want to finish this series at some point this year.
3. Half Bad - Sally Green
Another book I have tried to read but couldn't get into, but I really want to try again because the sequel just came out so I need to read it because I have heard many great reviews of this book.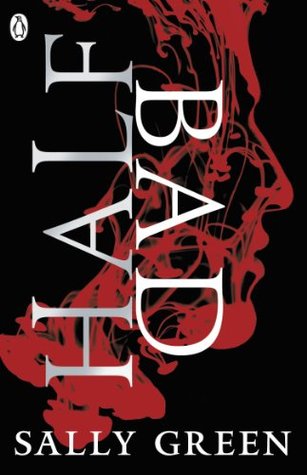 2. P.S I Love you - Cecelia Ahern
I have read 3 of Ahern's books and this is one of her most popular but I haven't got around to it yet but I hope to read it in the next few months
.
1. Cress - Marissa Meyer
I read Cinder and Scarlet last year but decided to wait until Winter is going to be released but I'm having a really difficult time because I really want to read this book now, but i promised myself i would wait so I had a fresh mind for winter.