Hi Everybody, This week was pretty tough i am normally really happy with how side characters stories are ended. I managed to put together 5
So Lets Get Started ...
Jane Bennet - Pride & Prejudice - Jane Austen
I would love for Jane to tell her side of the story and have a different perspective on the story and she seems like a really nice and fun character to read from the perspective of.
Zu - Darkest Minds - Alexandra Bracken
I think a series from when Zu was away from the Black Betty Crew would be amazing and really entertaining.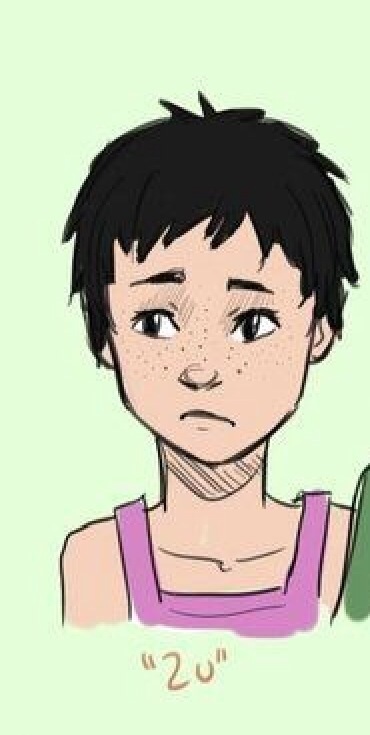 Sally Jackson - Percy Jackson & The Olympians - Rick Riordan
Holy God i need a Prequel, i need Sally & Poseidon meeting and then how much Sally worries about Percy as he is growing up and marrying Gabe and i need this NOW.
Tonks - Harry Potter - J K Rowling
Tonks is one of those characters that you don't know much about but they capture your imagination. I would love a story of how Tonks and Lupin fell in love and got married and had Teddy. But there isn't so i have to satisfy myself with reading Fanfiction.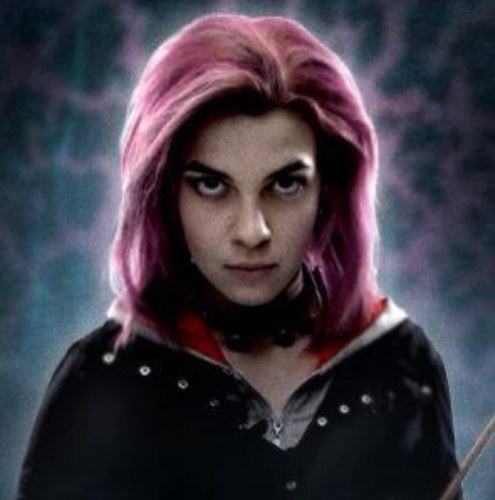 Nate Rush Finlay - Rosemary Beach - Abbi Glines
OK if you haven't read The Sea Breeze series you will not know what I'm going on about, but i need a book that carries on from Until The End (the last book in the sea breeze series) where our two favourite series have finally intermingled in the next generation. I need this and i need it NOW.
Here is the goodreads page