Hello so i haven't done a T5W in a really long time so i decided to get back into it this week it is Top 5 favourite title font's on covers. So lets get started.
5. Geek Girl - Holly Smale
I love this font i don't know why but whenever i see it, i automatically think of Geek Girl and how cute and sweet it is.
4. How To Love - Katie Cotugno
I love the font on this book because of the handwritten feel to it. I could have chosen so many books with this font but this font covers the front cover.
3. Until Friday Night - Abbi Glines
This font reminds me of American High School, and it just ties it in with the story and its PERFECT.
2. Rebel Belle - Rachel Hawkins
Last year this font was on so many books and it really is a favourite of mine it just adds the the cutesy feeling of the cover and I'm not sure why but it makes me think of southern belles. (I am strange)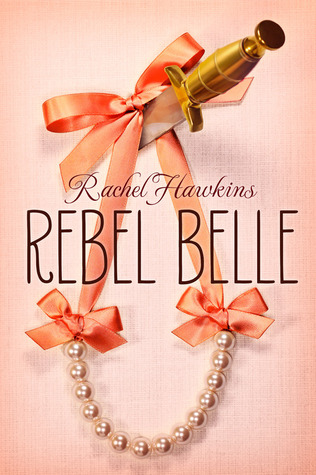 1. Pride and Prejudice - Jane Austen (Vintage Collection)
Like with How To Love, it is another hand written type of font but this one is unique i don't have another font like it on my shelves. This font just ties in with the design of this book perfectly.
Here is the goodreads page