Hello and Happy Thanksgiving to all Americans for tomorrow and let's start with the books I am thankful for ....
In no particular order .....
5. Sleepovers - Jacqueline Wilson
This was the first book I remember ever reading and I still remember the story even well over 10 years on. It also started my obsession with Jacqueline Wilson and I then was obsessed with collecting all of her books.
This book started my love affair with not only Abbi Glines but New Adult as a genre. I have re-read this book and all of her other new adult books.
3. The Diary of A Young Girl - Anne Frank
It sounds weird when you say you are thankful for a book about the holocaust but for me I'm thankful for the story that it is heard all around the world. written by a brave young girl who was doing what many people in those times were doing hiding but in that she created such a timeless and heart wrenching book because you know what happens in the end but you still root for her and this book makes me thankful for all of the people who fought and risked their lives for their generation and future generations.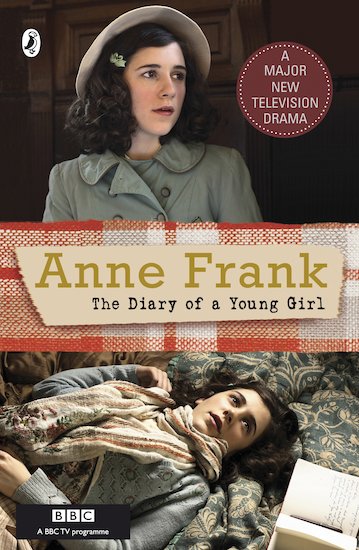 2. Vampire Academy - Richelle Mead
I really started reading again after reading this book, it was the start again for me after just reading casually again the year previous (2009). Rose's story and her character kept me reading and even to this day she is still my favourite protagonist 5 years on.
1. Eclipse - Stephenie Meyer
So I am not sure if i have mentioned this before i never read Twilight and New Moon i jumped straight in at eclipse because i had just seen both movies i wanted to know what happened next and quickly so i read eclipse then breaking dawn and then i re read eclipse a couple months later this was the first time i had read a book for around 4 years and it really got me into trying different books and then loving them so in 6 years i have gone from 4 books to almost 600 and that is why I'm thankful most to Eclipse because it opened my eyes to all these worlds i never would have known without it.
Here is the goodreads page