Hello,
So this is my TBR for this week, i have decided to start doing a weekly TBR and see if that helps me get back into reading....
A Beautiful Funeral - Jamie McGuire
I needed this book so badly and i read it in one sitting and already have a review up of it as well.
The Root of The Tudor Rose - Mari Griffith
I have less than 100 pages to go and it is such a good book and i cant wait to finish it.
Imprudence - Gail Carriger
I pre ordered this book in July and still haven't read it so i really need to get on this because i love Carriger's writing .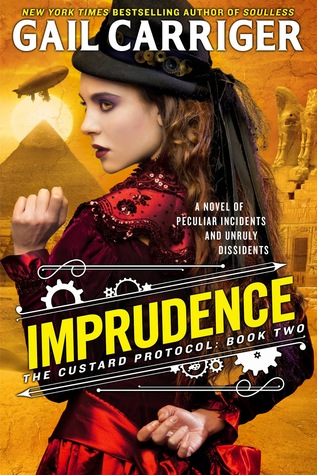 The Winter King - Thomas Penn
I have been reading a lot of Tudor Non Fiction recently but i think this will be my last for a while because i really want to get back to reading more fiction.
The Angry Tide - Winston Graham
I have put off reading this book for too long and since the second series of the TV show is starting soon i wanna carry on reading these books and i have decided to start this week.
So that is all the books i plan to read this week
Until Next Time
Happy Reading