Hello, this week is all about pre-orders there are so many i had a hard time choosing just 5 so there are a couple honourable mentions at the bottom as well.
So Lets Get Started...
5.
The Epic Adventures of Lydia Bennet - Kate Rorick & Rachel Kiley
I absolutely love the vlog style adaptation of The Lizzie Bennet Diaries and the book as well so when they announced that Lydia was getting her own book i pre-ordered straight away. I cannot wait to get some insight into one of the most complex characters i read about. and i just know its going to be adorbs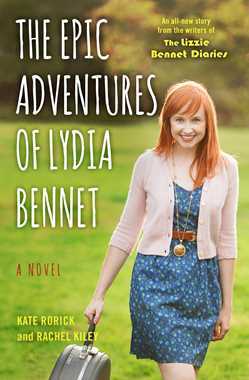 4 .
The Taming of The Queen - Philippa Gregory
Now don't get me wrong when i say this i am excited about this book but this series was complete all in matching paperbacks now a new book with a new design and in hardback, but i still cannot wait to read this story no matter of the cover.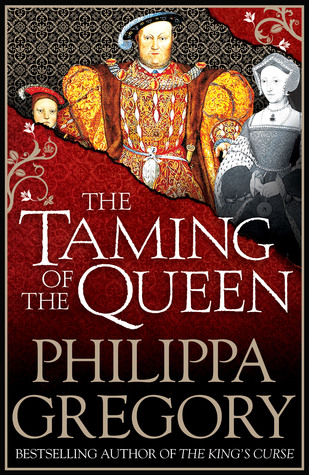 Queen of Shadows - Sarah J Maas
I love the Throne of Glass series and Sarah J Maas has become a must buy author for me so any book she brings out a new book it will be pre-ordered
.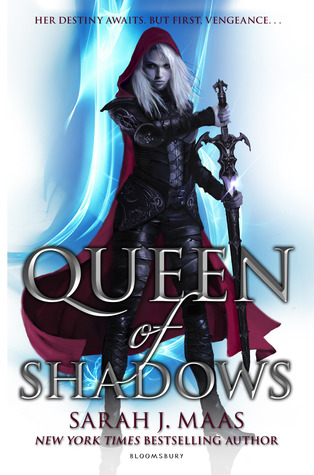 The Best Goodbye - Abbi Glines
Again this is another auto buy author this is book 12 in the Rosemary Beach series so now i am pretty invested in this series and even have the book after that pre ordered as well.
The Sword of Summer - Rick Riordan
I cannot wait for this book I need it now Rick Riordan is an amazing author when it comes to Greek God's now it's Norse gods so I cannot wait this is going to be epic.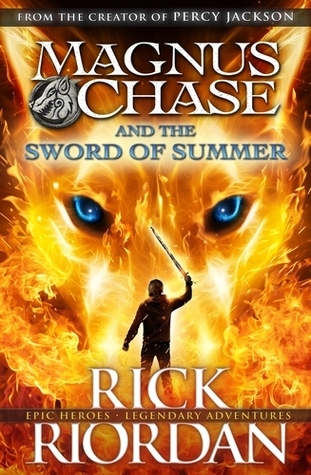 Bloodline - Conn Iggulden

Forever With Me - J Lynn

Winter - Marissa Meyer

Soundless - Richelle Mead
Here is the goodreads page
Hope You Enjoyed This Weeks Top 5 Wednesday