Hello so this week is all about books with a hard topic like Illness, rape, abuse, addictions etc,etc...
5. The Fault in Our Stars - John Green
The only reason this is at number 5 is that i feel it will be on a lot of peoples lists, obviously it deals with two teenagers going through Cancer.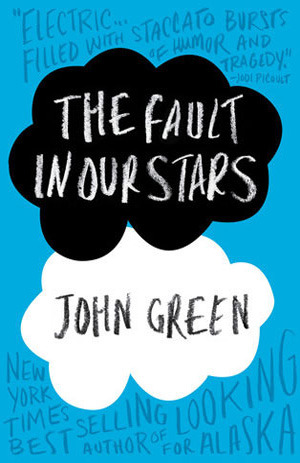 4.Sharp Objects - Gillian Flynn
This centres around Mental Illness and it is such a difficult book to read but it is still a really good book.
3. Me Before You - JoJo Moyes
This again deals with a disability and also the subject of suicide.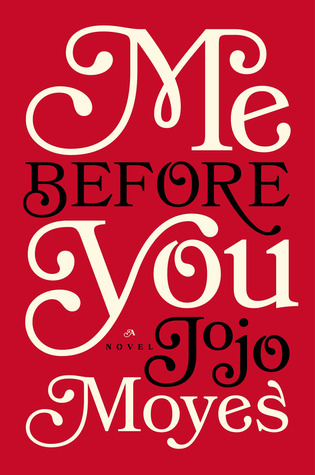 2. Myles - Lisa Helen Gray
Out of all of the books i have chosen this was the most difficult to read it seemed like it was coming from every angle you had Rape, and abuse and it was just a really difficult book to digest.
This book has a lot as well, but in a different way to Myles, it also has rape, but instead of physical abuse it was neglect and emotional abuse along with talk of suicide and bullying.
Here is the goodreads page